At Logos Insurance Services Corp., our mission is to provide you with additional risk management services. Claims administration and damage control are two of these services.

We recognize the ramifications of unresolved disputes, and we have a strategy in place for each client to ensure that claims are resolved quickly. Furthermore, all of our clients have direct access to safety software, records, and recordings.

Our insurance policies are expansive and tailored to the needs of your particular industry.

We provide assistance and advice to our clients in meeting their employee safety standards and additional resources available to all of our clients.
Our Risk Management Services will provide you with the following:
Our Risk Management Services can provide you with a committed and professional support team, access to tools that can help you lower your overall cost of risk, and successful risk control. There are many risks associated with owning and running your own company, all of which are constantly changing, and we are well-versed in how to address them.

We prioritize staying ahead of the curve so that these threats do not harm your business.

Are you interested in learning more about what we can do for you? Call us right now at (818) 288-8293!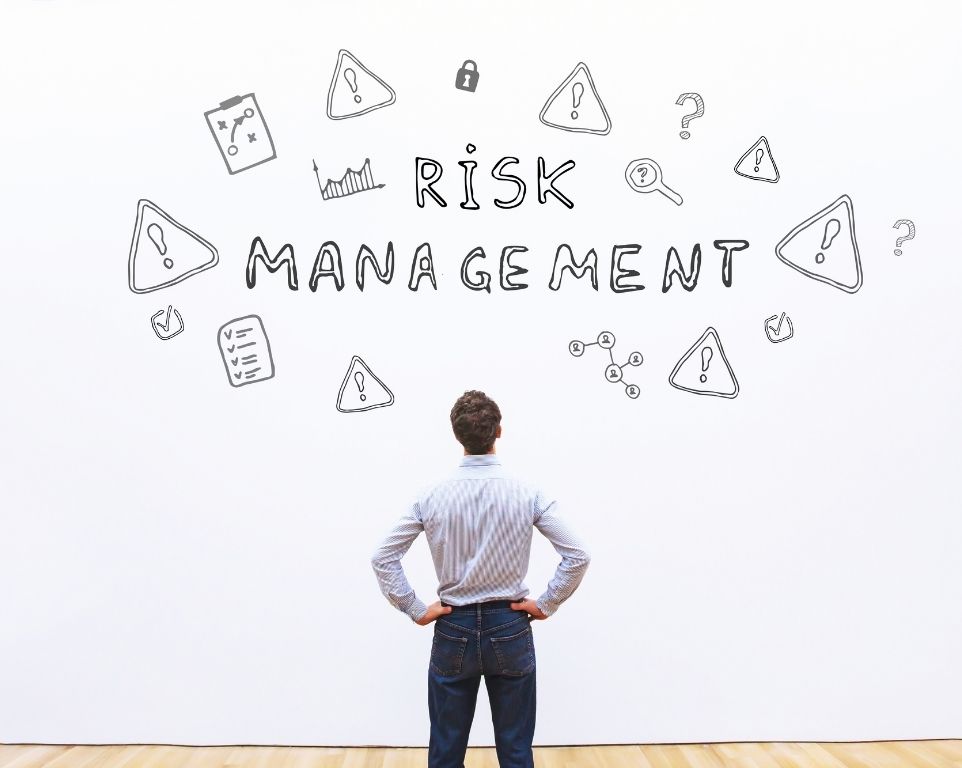 Commercial General Liability
Commercial Auto Liability
Umbrella / Excess Insurance
Employment Practice Liability
Cyber Liability Insurance
SPEAK TO AN AGENT (818) 649-2267