Cyber Liability
Insurance
Cyber Liability Insurance
Data breaches and cyber-crimes are not only a big annoyance for the affected company, but they are also a financial burden due to the fines and legal costs associated with them. Small companies are disproportionately affected by cybercrime, either because they are unaware of the threats and believe that hackers would not threaten them or because they lack the resources to execute a solid protection plan.
Being hacked, infected with malicious malware, or otherwise being a victim of cyber-crime puts your computer networks at risk, but it also exposes your staff and customers to other crimes and threatens your company's integrity.
Cyber liability insurance protects you and your company against internet-based liabilities and threats, including confidential consumer data including credit card numbers, Social Security numbers, driver's license numbers, account numbers, and health records.
Cyber Liability Coverage
Your general liability policy should, in theory, protect cyber liability. However, it is ordinarily exempt from your general liability policy, which only includes bodily injury (BI) and property damage (PD) incurred by your activities, goods, or services in their most specific form.
You can add cyber insurance to your general insurance policy to include two types of protection: first-party coverage for direct damages to your business and third-party coverage for claims and litigation brought by your clients or partners.
The type of coverage you get depends on your insurer, but you should expect cyber insurance to help with legal fees, penalties, and other costs related to:
Notifying consumers of the data breach, personal data theft, or identity theft

Repairing compromised systems

Recovering affected data

Restoring affected customers' identities

Forensic analysis - determining the cause and effect of the assault

Extortion and business disruption
In general, cyber insurance liability is designed to assist you in recovering from a cyber-attack by mitigating all associated costs.
If you conduct more and more of your business online, cyber liability insurance will give you the peace of mind that you're safe from cyber-attacks. This protection comes not just from the coverage but also from the preparations required by the insurer to agree to ensure you. The latter move is often sufficient to avoid most cyber-attacks.
To determine the cybersecurity risks, contact Logos Insurance Services Corp. today.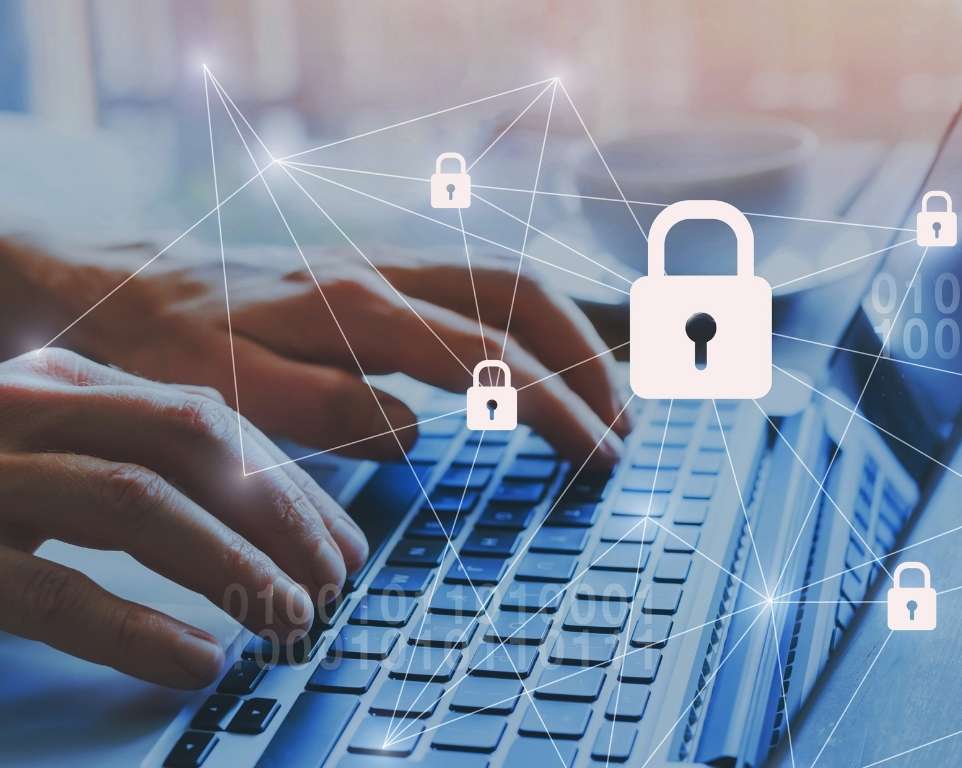 Commercial General Liability
Commercial Auto Liability
Umbrella / Excess Insurance
Employment Practice Liability
Cyber Liability Insurance
SPEAK TO AN AGENT (818) 649-2267