OUR PURPOSE
We Ensure Your Future,
So You Can Focus On The Present.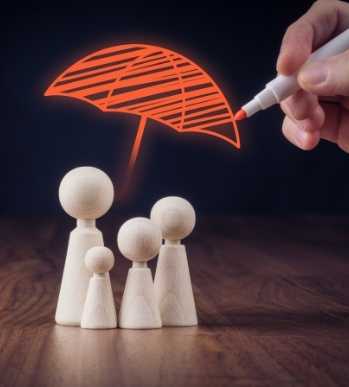 At Logos Insurance Services, we take pride in our innovations and excellent customer service. We take care of your future so you can focus on the present. We take responsibility for shielding the company from financial threats. We provide the business community with cutting-edge risk management strategies and committed insurance agents. Our company will cover lost wages and other common industry liabilities for injured workers while keeping the business safe and secure from any possible threats.
Services
Having insurance with Logos Insurance is simple and convenient.
Learning Annex
Learn what you need to know about getting the coverage you require right now.
Company
From A-rated carriers, the best insurance plans are available.
Customer
Support
Our friendly team is ready to assist you with any questions you might have.
Solutions for
Every Industry
Commercial General Liability
Umbrella / Excess Insurance
Cyber Liability Insurance
Commercial Auto Liability
Employment Practice Liability
We are fully aware of what it takes to stay ahead of the increasing challenges of the ever-evolving digital era. We are constantly on the move to ensure that our clients are prepared to handle any business risks that may arise. Logos Insurance understands the critical nature of cyber liability coverage in addition to traditional comprehensive insurance. Allow us to assist you in defending against industry-related threats and ensuring your coverage during any business crisis.
Contractors

Trucking/Delivery

Janitorial Services

Wholesale/Retail Operations

Home Health Agencies
Manufacturing

Agriculture

Household Moving

Habitational

Restaurants