Employees who are injured on the job are eligible for insurance. Each state has its own workers' compensation laws and regulations, though the federal government has its own workers' compensation policy specifically for federal employees.
What benefits are available to employees?
Workers' compensation insurance covers a wide variety of accidents and circumstances, including those caused by an accident, such as slips and falls; injuries caused by overuse or misuse, such as chronic back problems and repetitive stress injuries; and other ailments and disorders brought on by the workplace, such as lung disease, heart disease, and stress-related digestive issues.
Workers' compensation covers the following:
Medical costs incurred as a result of the accident or disease

Wages that were not earned

For permanent injury, compensation is available.

The price of retraining

Survivor benefits - for workers who die on the job.
Importance of workers' compensation insurance
Workers' compensation payments are available to employees who experience work-related accidents or illnesses, regardless of who is at fault: the employer, employee, colleague, customer, or even a third party. In other words, if the accident happened while the employee was working, the insurer is not required to decide who is at fault in a workers' compensation situation.
The benefits are not raised or decreased as a result of the employer's incompetence or the employee's carelessness. However, there are a few circumstances under which the injured person can be refused workers' compensation coverage, such as:
If a drug and alcohol screening reveals that the injured employee was inebriated at the time of the accident, the case will be dismissed.

If the injuries were caused by the employee, such as when he or she started a fight.

If the employee was breaking corporate policies or committed a serious crime, he or she would be fired.

If the injury is not work-related, it is protected. This includes injuries sustained when attending a company social event, traveling on business, or running errands for the company.
Injured employees can sue you if you don't have workers' compensation insurance because of any reckless behavior that caused or led to the injury. If you win, the court can order you to pay for medical costs, punitive damages, lost wages, and even pain and suffering, all of which can be financially devastating to your company.
Many factors influence your obligation to have workers' compensation benefits, including the type of company you run, the type of work your employees do, and the number of employees you have. Please contact us if you have any questions about the criteria for workers' compensation coverage in California.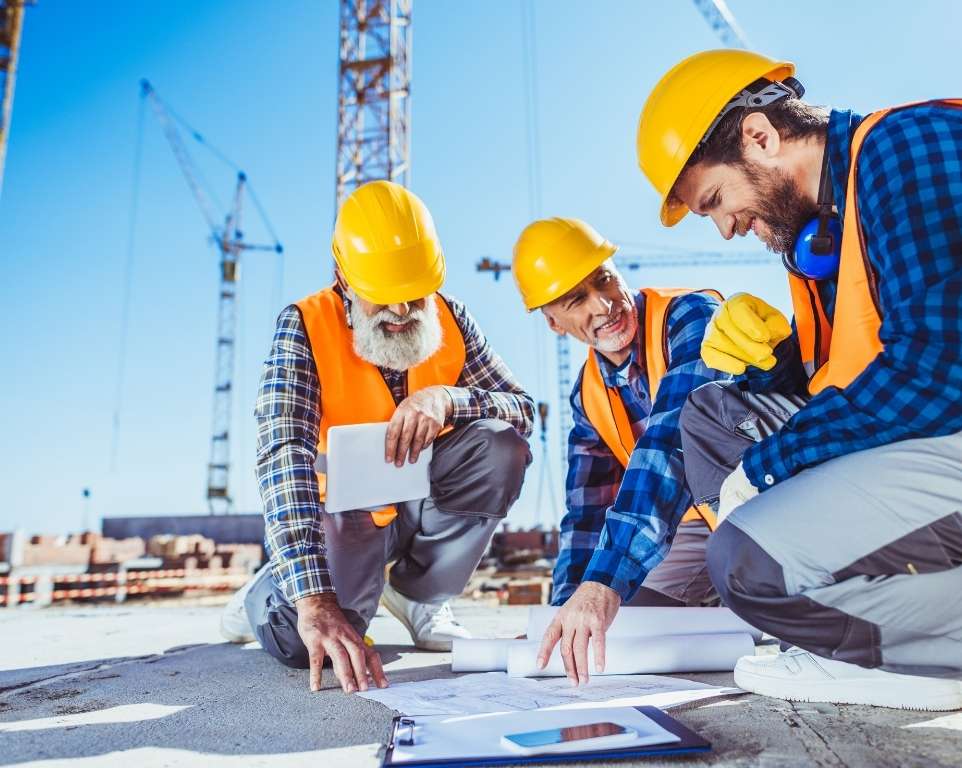 Commercial General Liability
Commercial Auto Liability
Umbrella / Excess Insurance
Employment Practice Liability
Cyber Liability Insurance
SPEAK TO AN AGENT (818) 649-2267