Employment Practice
Liability
Employment Practice Liability
Employers are particularly vulnerable to employment-related lawsuits as employment-related law evolves and workers become more aware of their rights. Employees are better prepared today to demand benefits for unjust actions committed during the course of their jobs, such as:
Bullying and assault

Sexual harassment

Overt or indirect discrimination

Unfair dismissal or termination

Retaliation
Your policy can also cover allegations arising from other forms of improper workplace conduct, such as:
Defamation

Negligent assessment

Denial of a job opportunity

Invasion of privacy

Wrongful reluctance to recruit or promote
Under the terms of your contract, employment practices liability insurance (EPLI) is designed to protect employers (directors, officers, management staff, and workers as insureds) from the financial burden arising from the above claims.
The policy also provides reputation injury protection, which will help offset the expense of hiring a professional media management firm, a professional public relations contractor, and/or a professional security consulting firm to help with damage control and keep the family/home safe from media intrusions after the claims.
What to expect in the coverage
EPLI policies are written on a claim-by-claim basis and have provisions for "shrinking limits," which means that the policy's limits will be reduced if the insurer pays for your defense expenses. This contrasts with commercial general liability (CGL) laws, which do not factor security costs into policy limits. EPLI, therefore, excludes bodily harm (BI), property damage (PD), and dishonest or intentional actions from coverage.
The cost of obtaining EPLI coverage varies depending on various factors, including the number of employees in your company, any prior lawsuits filed against it, employee turnover, and the nature of company rules and policies, among others.
EPLI is available as a stand-alone policy in addition to your Business Owner's Policy (BOP) or as an endorsement to your General Liability Policy (GLP) or BOP.
Personalized Services
Logos Insurance Services Corp. will assist you in designing and customizing Work Practices Liability solutions that meet your organization's unique needs, providing you with financial security and the assurance that your company's assets and reputation will not be harmed in the event of unfair employment practice claims.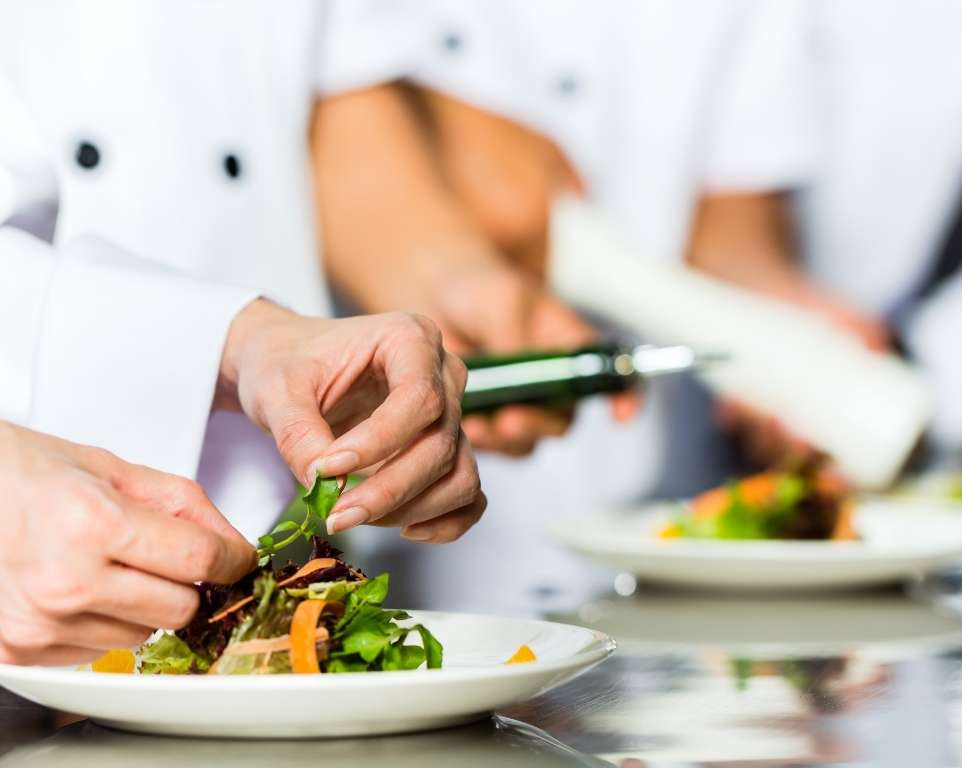 Commercial General Liability
Commercial Auto Liability
Umbrella / Excess Insurance
Employment Practice Liability
Cyber Liability Insurance
SPEAK TO AN AGENT (818) 649-2267